Dear customers:
There will be 8 days' holidays from the beginning of next month for our Mid-Autumn Festival and National Holiday together 1st-8th Oct.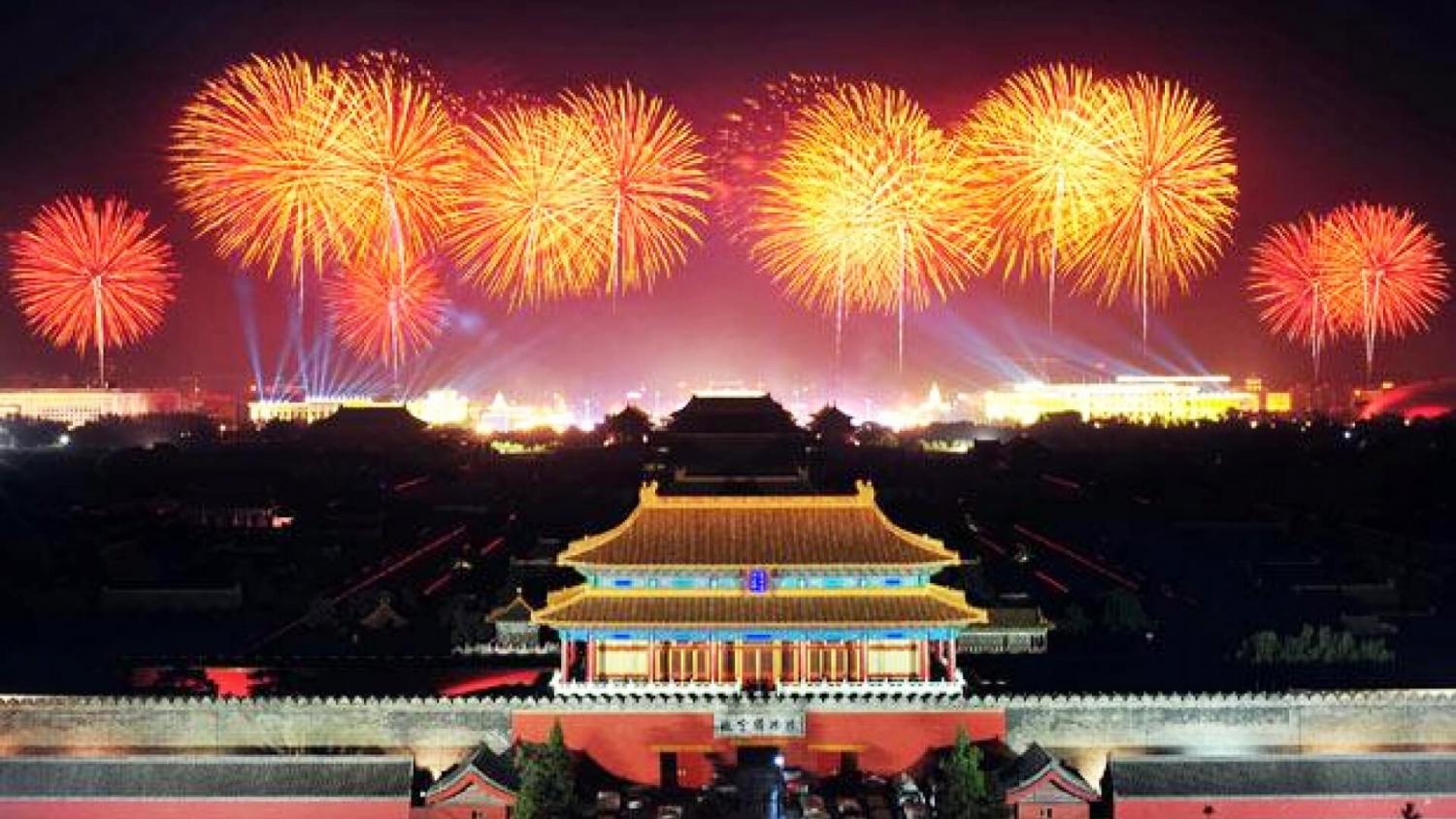 Because this is a long holiday, we sincerely suggest that you could place your order, especially large order before Sept 22 th if you want your order to be ensure shipped before our holiday.
You could also place orders and pay for them during our holiday. We will process the orders and ship them ASAP after holiday. If you need some items urgently, please place order before our holiday. Thank you.
Have a good time!
Best regards & Thanks,
Partnerbeads Team